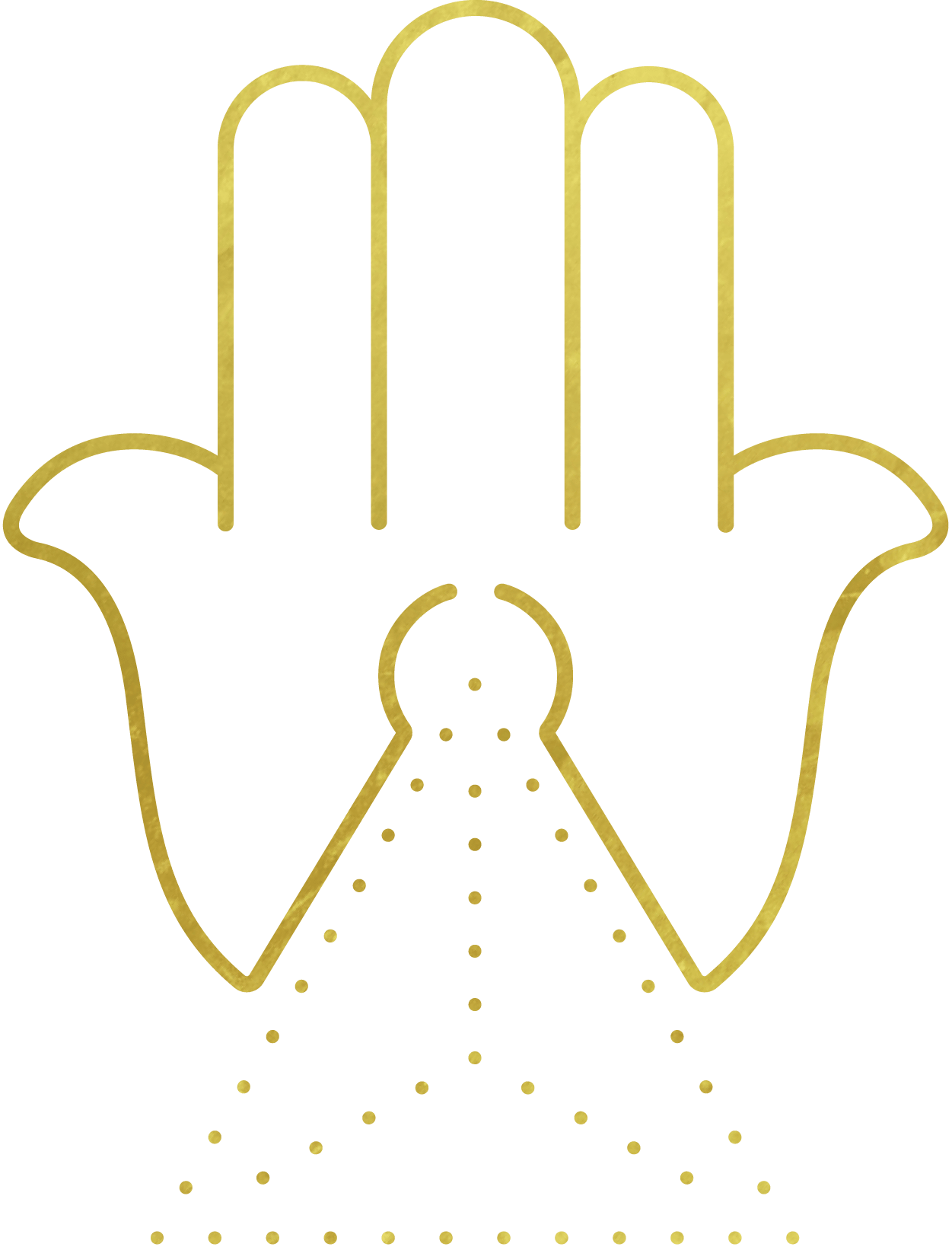 Our production team creates results-driven experiences that target the heart. By embedding intentional messaging within our productions, participants are engaged with central goals emotively crafted to connect with brand narratives. This provides people with the opportunity to become a part of inspiring a mission or cause through their own direct experience, which can then be leveraged to fulfill specific calls-to-action defined by our clients.
Our events are results driven, meaning we define optimal outcomes that guide the entire production process from the gate.
The experiences we create are inclusive, as inclusivity grows brands and sends positive messaging that benefits communities as a whole.
Events engage guests through active participation, allowing people to become a part of the greater story of brand narratives.
We ensure guests leave our events talking about their experiences. It's the guests of our events that sow the seeds of our clients' stories.
Select videos from past event productions.
BG Creative produces marketing strategies that reach new audiences and maintain engagements with current customers. By focusing on specific target markets, we help businesses identify customers that most resonate with their own values. Our human approach to marketing helps to distill more clearly what our clients offer by paying close attention to the needs of those they aim to serve.
Our human focused approach helps businesses connect with people that share their values, forging long lasting customer relationships.
The strategies we create are structured to obtain your targeted results. This allows businesses to clearly gauge the success of our campaigns.
We use strategies that are multifaceted, leveraging technologies and other resources to significantly enhance brand awareness.
Systematic strategies are used to ensure businesses are able to replicate the processes we put in place long after implementation.
What are measurable examples of marketing success?
annual increase of regular event engagment
annual average of customer retention
annual increase of customer referrals
annual increase of social media engagement
Select case studies from past & present clients.
We produce art exhibitions with the goal of getting artists paid. We believe a paradigm shift needs to take place in order to get the general public to better understand the value of the arts, and why artists should be paid for their craft. In addition to educating the general public, and advocating investments in the arts, we pay artists to exhibit and perform at many of our events.
BG Creative works with its clients to deliver tangible experiences that clearly communicate brand messaging. By turning our clients' ideas into multi-sensory productions for their customer bases to connect with, we experientially distill the value of products and/or services. BG Creative bases the ethos of its events on the idea that humans are the products of their shared experiences.