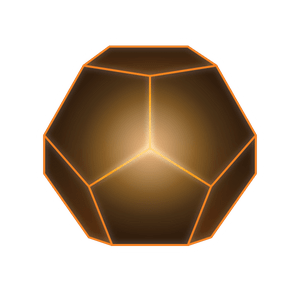 Whether professional photography, or slick illustrations that convey a business' services, BG Creative delivers cerebral content that engages curiosity.
Through group ideations or one-on-one consulations, BG Creative faciliates imaginative experiments that expand consciousness.
Threading intuition through known reality, BG Creative maps aspirations against Spacetime to ascertain a cogent plan of what might come to be.
Understanding everything connects at quantum depth, BG Creative continuously scans the possibilities of what activates these unique convergences. "BG Creative does not leave any stone unturned when it comes to conceptualization and execution of a project. Professional, positive, forward-thinking."
Sophie Shapeless
Artist
"Being sponsored by BG Creative was just the icing on the cake. Speaking with BG Creative gave me the definite impression that they take their work quite seriously and appreciates the arts. It's pretty lit."
Kittie Eileen
Artist
"Excellent collaborative energy and great creative output!"
Jordan Biagomala
Artist • content creation
• experimentation
• cosmology
• vision planning
• quantum convergence
• pursuits of magic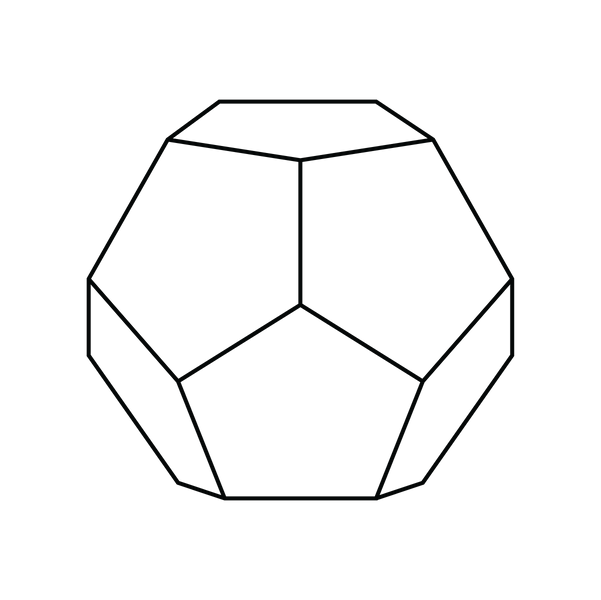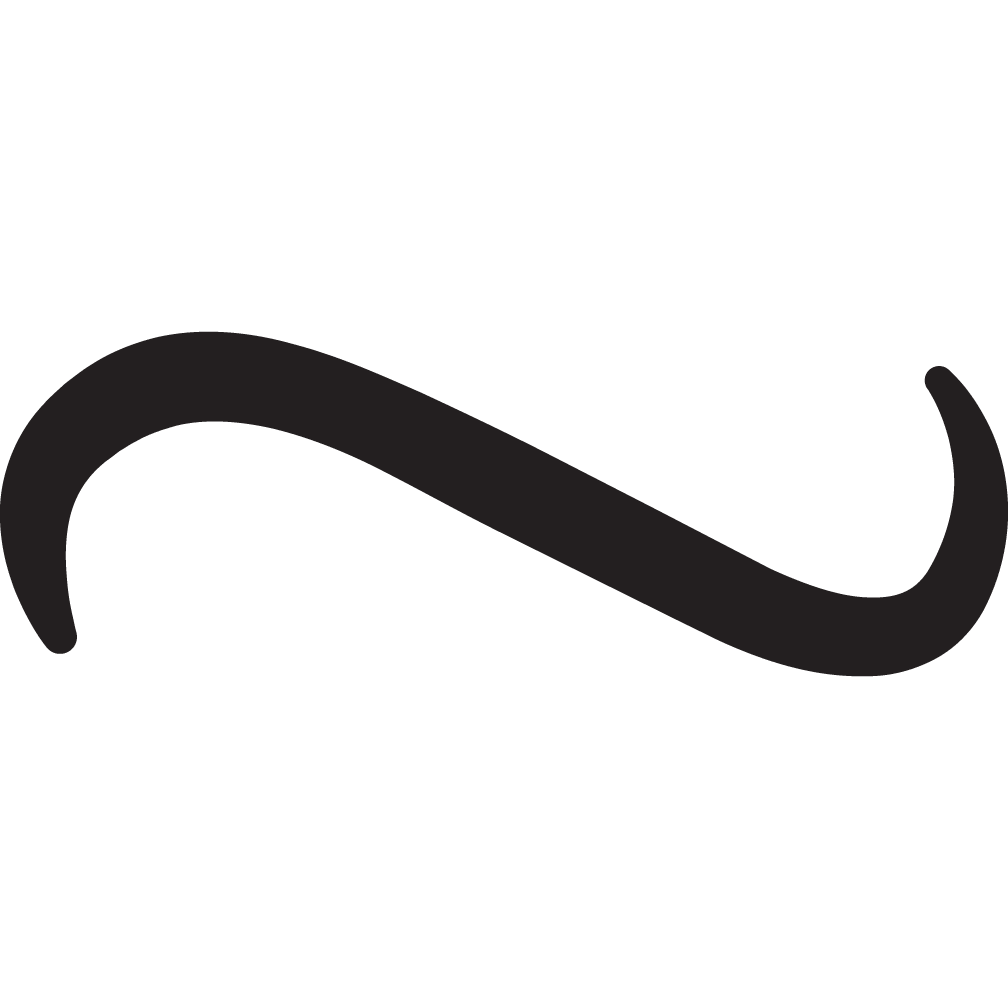 The above images, links, and videos are examples of the other types of BG Creative's work. While we can provide detailed references upon request, you can also find dozens of testimonials from a variety of projects that we have worked on here.