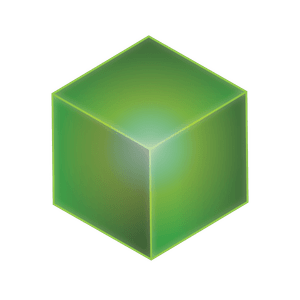 Our events are results driven from their conception, defined by optimal outcomes that guide the process of production from start-to-finish.
BG Creative believes in growing brands through novel messaging, expanding the possibilites of our futuristic frontiers.
Events we create engage guests through active participation, making them a part of the greater stories of brand narratives told.
Our goal is to ensure guests leave events talking about their experiences, as word-of-mouth is the most influential form of marketing an idea.
10% of revenue from web design services is reinvested into supporting artists & their craft. "BG Creative has a visionary attention to detail and a passion for bridging the gaps between what is possible to create together as a community."
Jennika Bastian
Artist
I had a really excellent experience working with the BG Creative team on a recent promotional event. They were thoughtful, professional, detailed, and highly skilled. Would recommend!
Micah Lê
Artist
"I attended SPHERES, and it was one of the most well planned events I've been a part of."
Andrew Zeuske
Owner, Bird's Eye Projections • experiential focus
• brand development
• results driven
• spatially intentional
• detail oriented
• immersive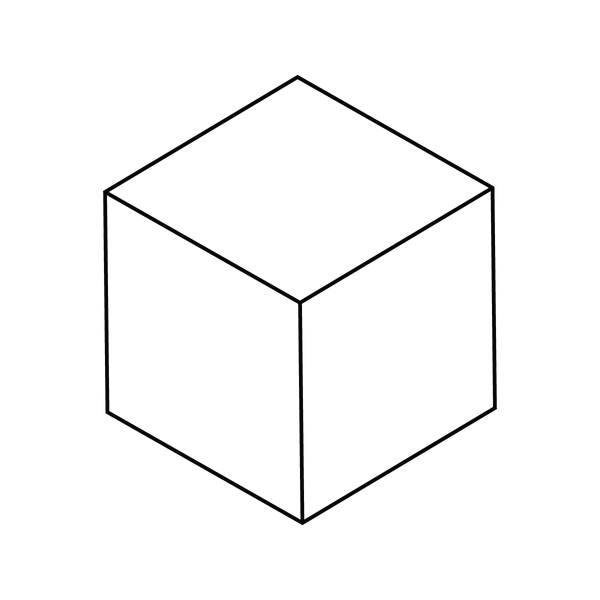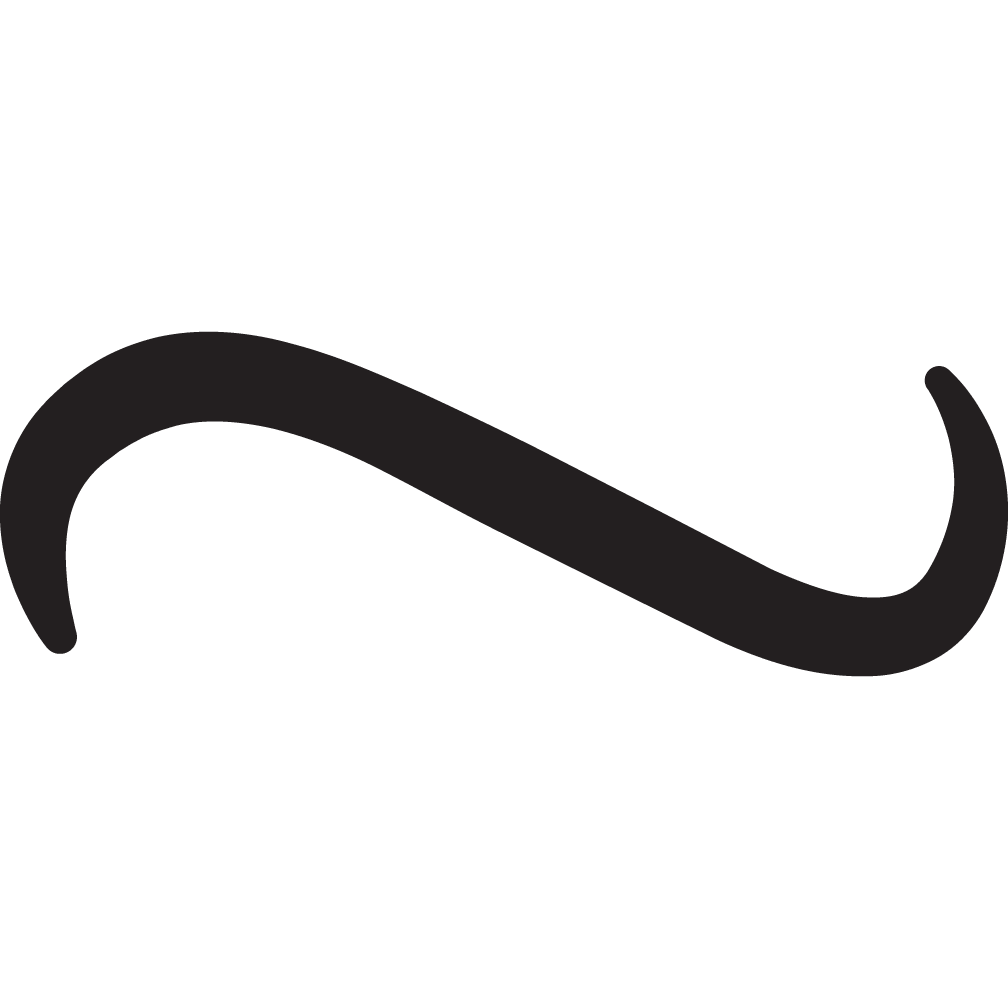 The videos above are examples of event productions we've been involved with. While we can provide detailed references upon request, you can also find dozens of testimonials from a variety of projects that we have worked on here.