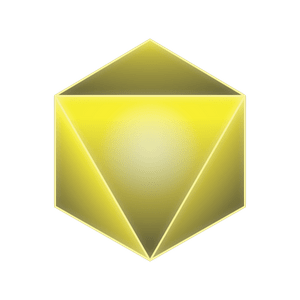 Our human focused approach to marketing helps businesses connect with people that share their values, forging long lasting customer relationships.
Our marketing initiatives are structured to obtain targeted results. This allows businesses to clearly gauge the success of everything we do.
We create marketing strategies that are multifaceted, leveraging technologies and other resources to significantly enhance the brand awareness.
BG Creative develops systematic marketing campaigns that businesses are able to seamlessly replicate after the processes are put into place. "Working with BG Creative for web design and marketing was essential for my growing small business. They listen well, understand what I want and need, and deliver on every single aspect promised, and then some."
Emily Bugg
Owner, Bugg Tree Care
"When I was in the early stages of developing my last startup BG Creative helped introduce me to several contacts in their network who pushed things forward and increased sales."
Tim Flores

"We truly enjoyed the opportunity to work with BG Creative and were impressed with their organization skills and attention to detail. They are a great team to work with."
Jisal Sotavento
Owner, ReThreads • multifaceted strategies
• measurable results
• data driven
• interpersonal
• use of new tech
• branded storytelling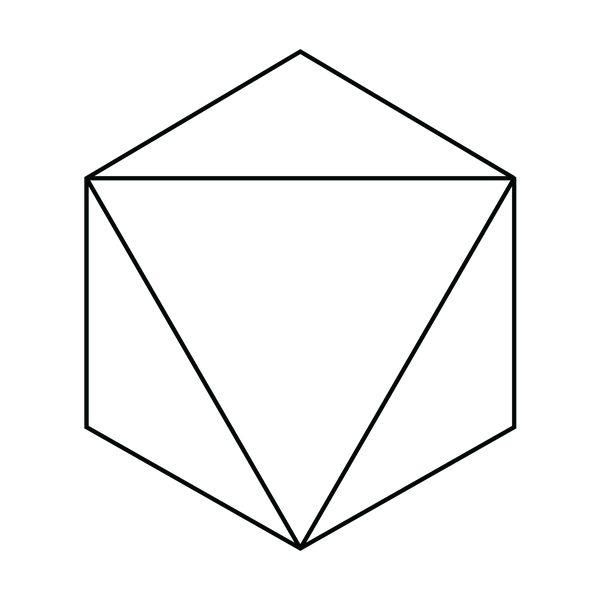 annual increase of regular event attendance
annual increase of positive customer reviews
annual increase of customer referrals
annual increase of social media engagement
annual reduction of manual outgoing emails
higher newsletter open rate than industry average
annual average of customer retention
annual increase of website traffic via blog posts The metrics above are examples from select client case studies, pulled after marketing efforts. While we can provide detailed references upon request, you can also find dozens of testimonials from a variety of projects that we have worked on here.