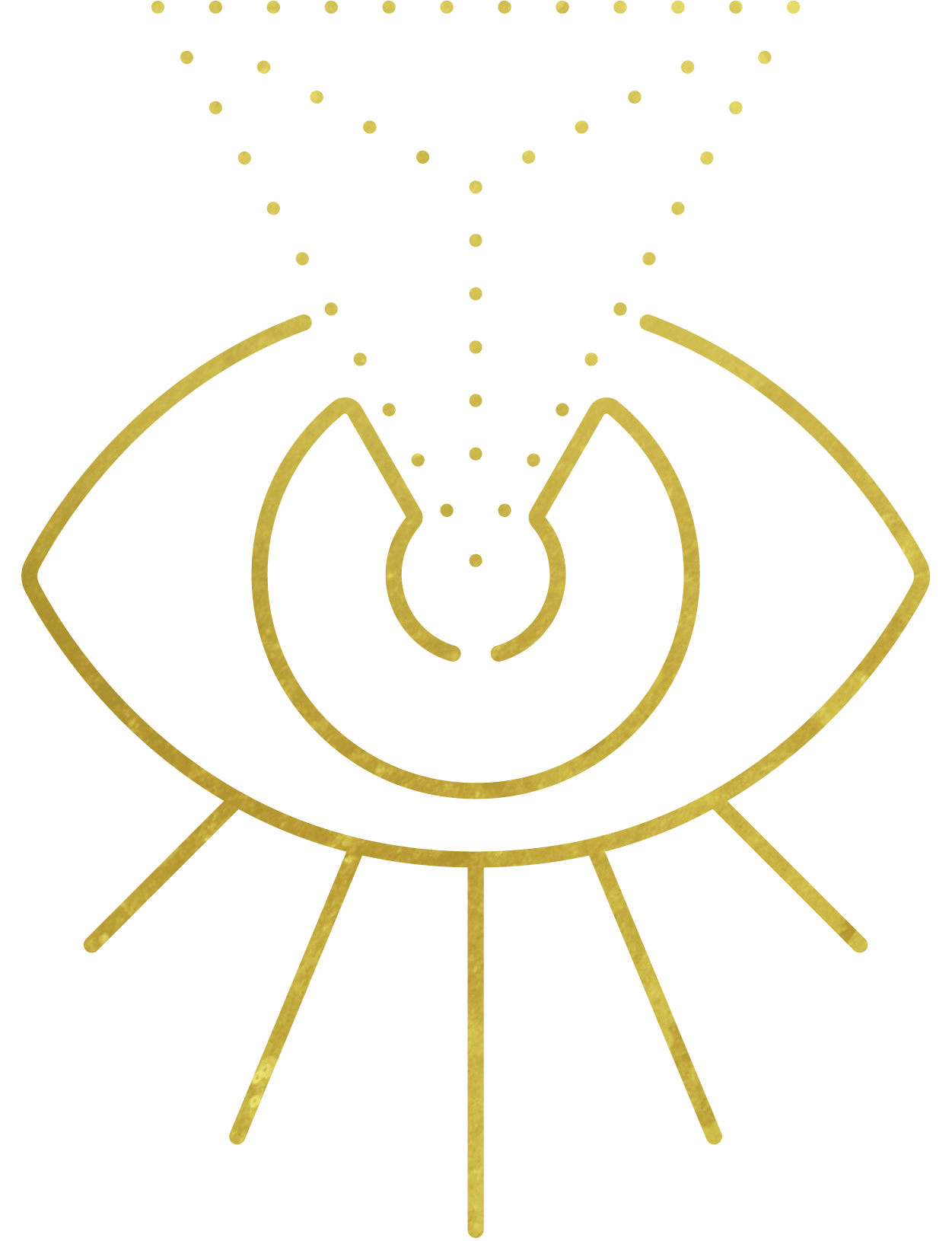 BG Creative designs SEO conscious websites that take online presence beyond the conventional presentation of information. While many websites stop at a business' description, contact info, and a general listing of services, BG Creative designs functionally versatile solutions that allow businesses to do more. Through form integrations and a multitude of process automations, our websites become time saving mechanisms that lubricate client relations and maximize profits.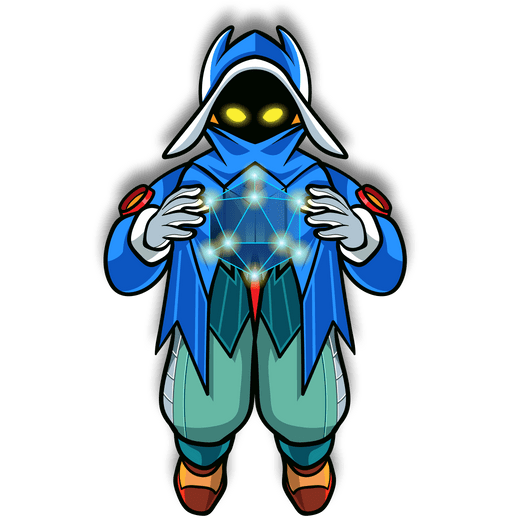 Our websites are built with SEO best practices. We also create cost effective long term strategies that get businesses to the top of Google.
Our websites integrate with today's most popular softwares, giving you the ability automate processes, save time, and increase profit margins.
Our websites are responsive, meaning they look exceptional no matter what kind of device they are viewed on. Good looks equal clicks.
We create e-commerce platforms equipped with drop-shipping, making it easy to get products printed and where they need to go.
Select examples from our portfolio. Click the image to visit the website of the URL listed.
BG Creative designs brand books that thoroughly outline every aspect of a business' identity. By simultaneously taking into consideration logos, fonts, support graphics, colors, placement, voice, and more, we create compelling frameworks that are flexible for any competent designer to use. This keep your branding consistent over time, so you can rest easy knowing your message is always received precisely as it should be.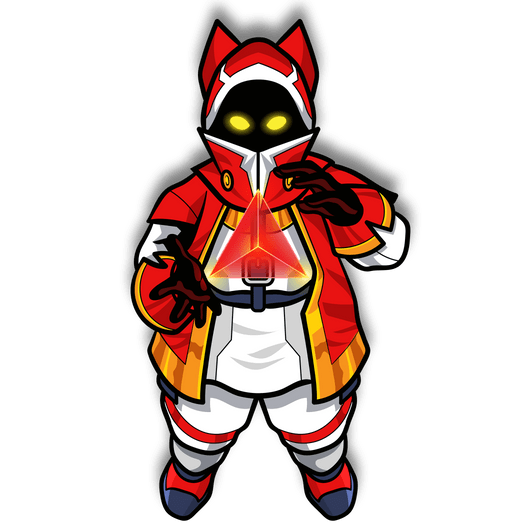 Our designs keep people engaged. The more people are engaged and thinking about your business, the more likely they will be to choose it.
Our designs effectively communicate your story, growing familiarity through imagery that becomes the bedrock of trust over time.
Our holistic focus ensures our designs can either stand alone or support the greater whole of a given project. Everything is connected.
We orient our designs in meaning making. This ensures our creations leave lasting impressions on the hearts and minds of those that matter most.
Select examples of what brand books may include. Click images to preview complete brand book.
BG Creative tells stories that dig deeper than a generic sales pitch. We believe there is no better way to connect with people than a heartfelt authentic story, which is why we strive to instill meaning in everything we do. Whether producing a video commercial or developing a year long marketing campaign, BG Creative's attention to detail will connect your cause to your customer.
Over the years, BG Creative has established a substantial network of talented creators, and we are able to leverage this network to fulfill a variety of needs. Whether professional photography that depicts your business in action, or slick illustrations that visually capture how a product or service works, BG Creative delivers engaging content that makes people look twice.