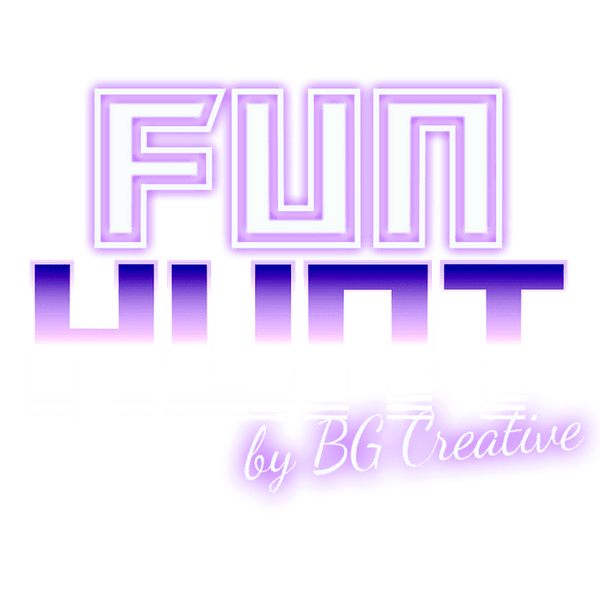 Find all 35 objects listed…
And win a pack of five stickers.
One pack per person while they last.
Hint: seven objects in each illustration.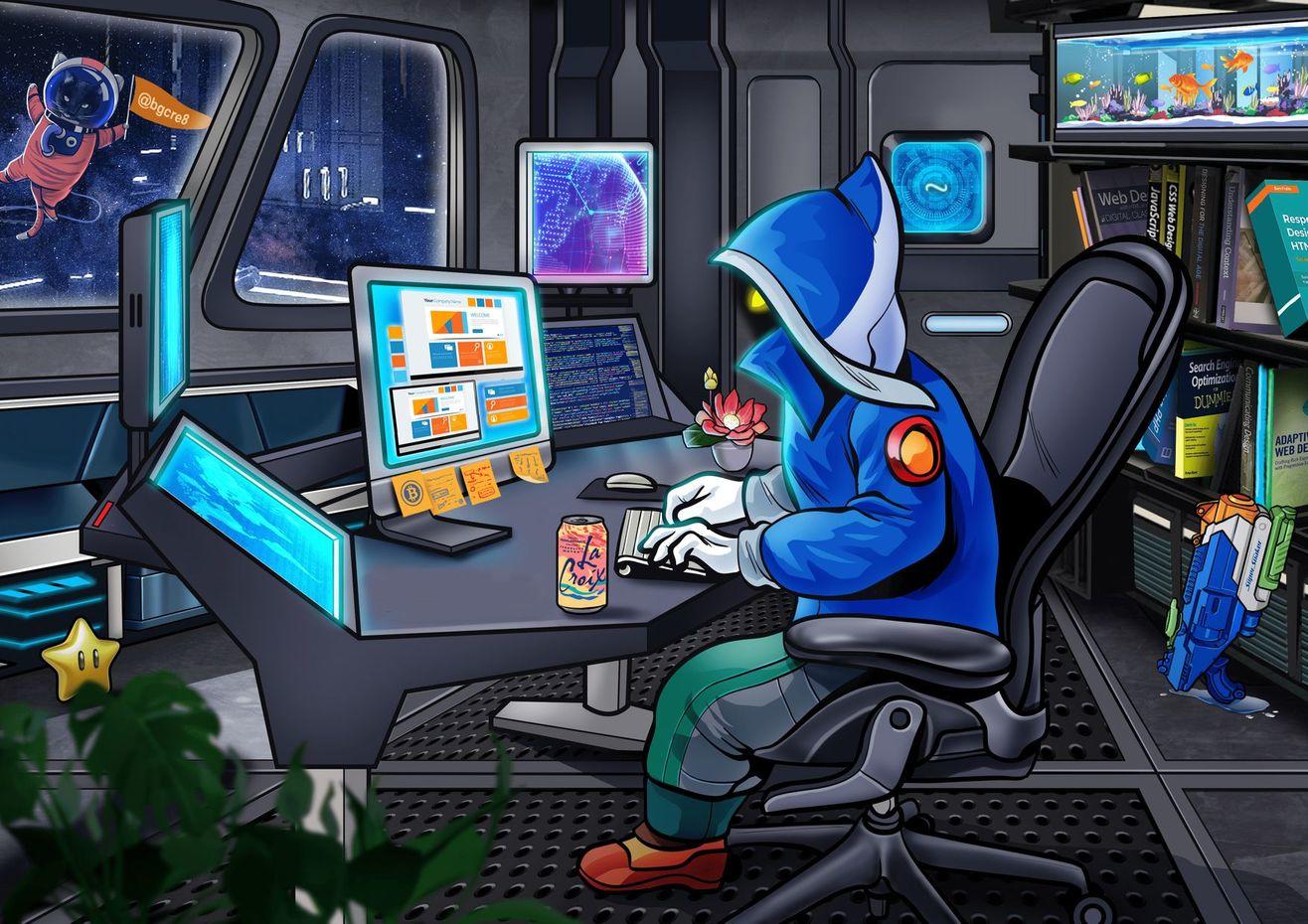 Magician Name: Flow
Creative Field: Web Design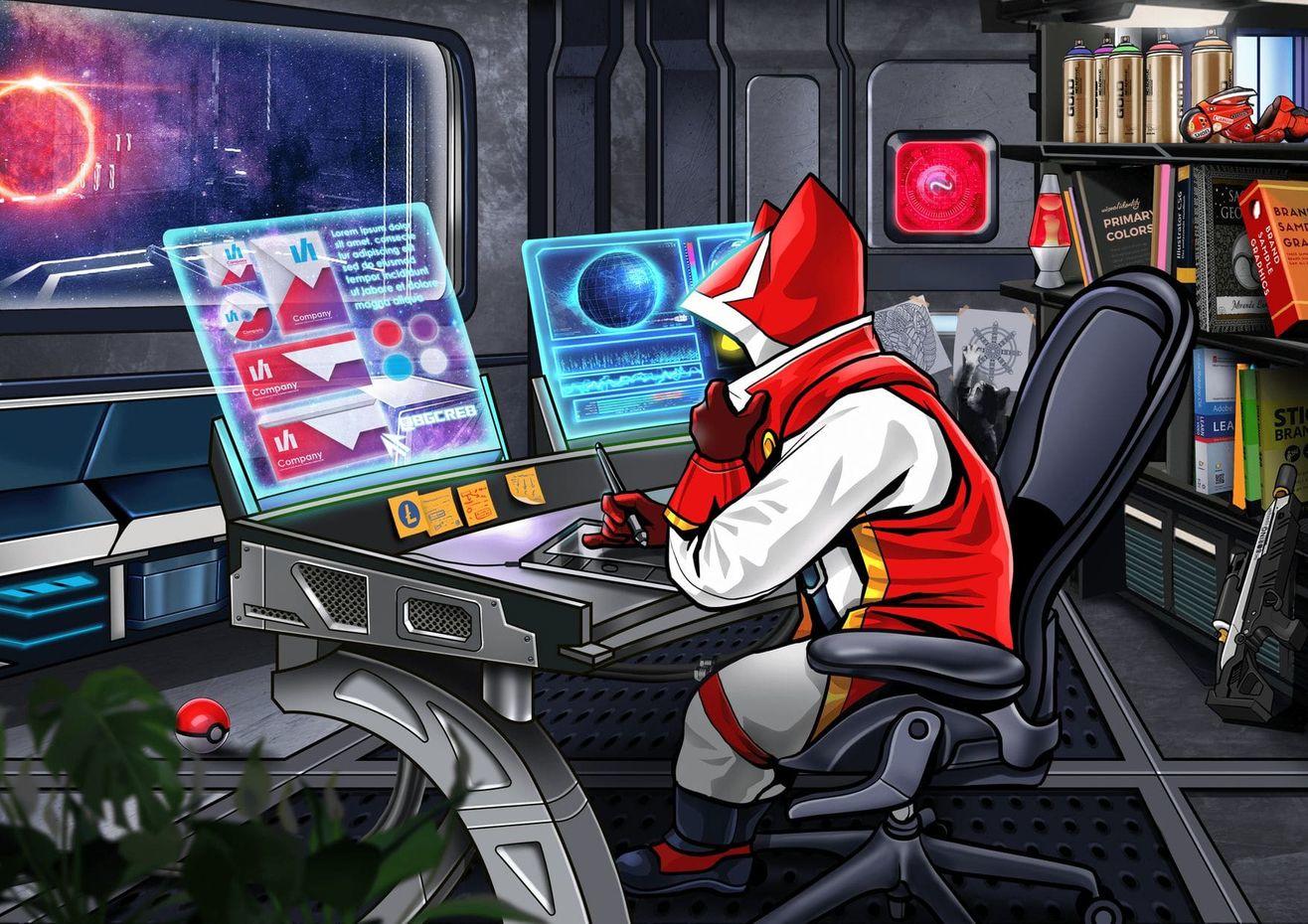 Magician Name: Pyre
Creative Field: Branding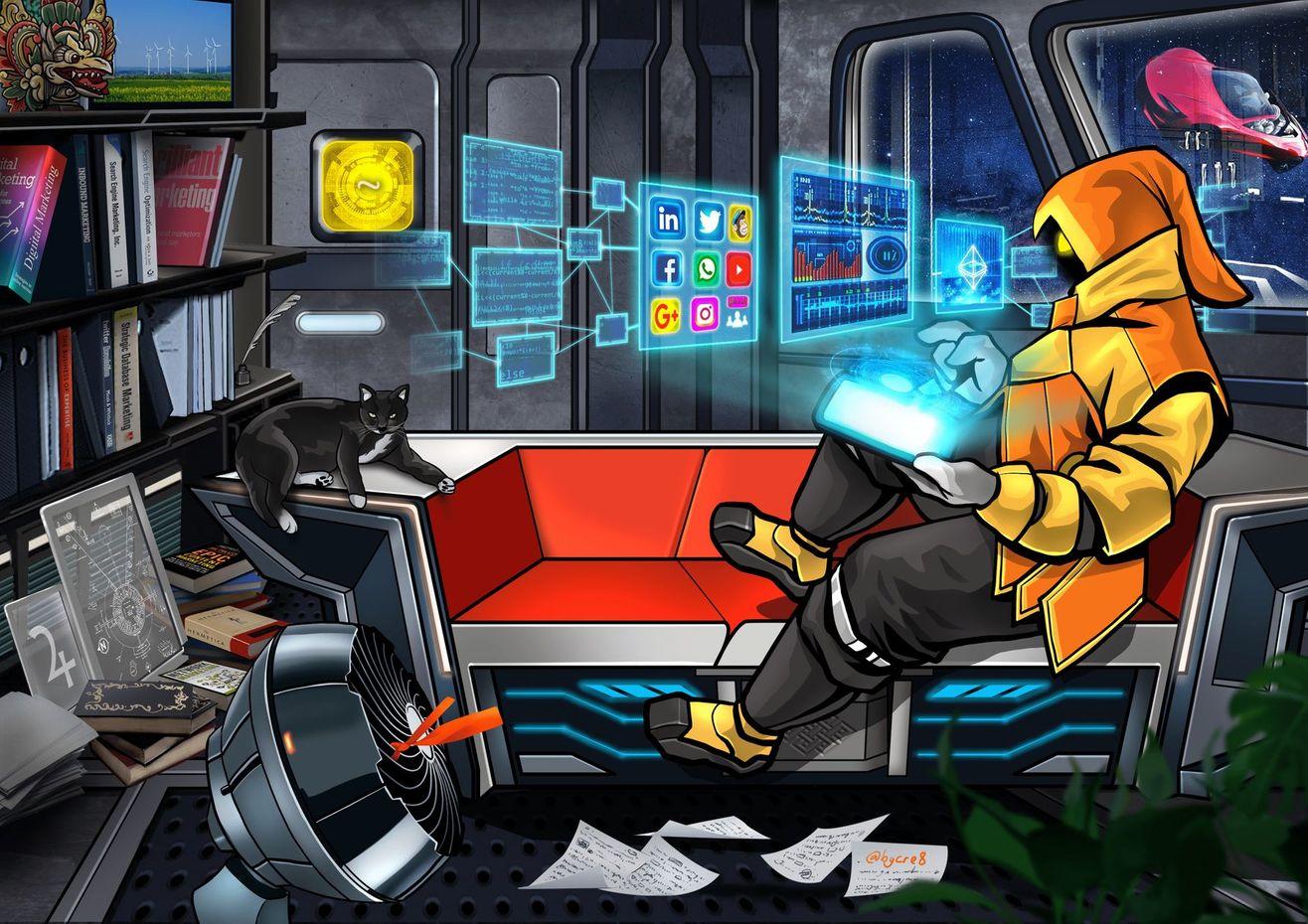 Magician Name: Gus
Creative Field: Marketing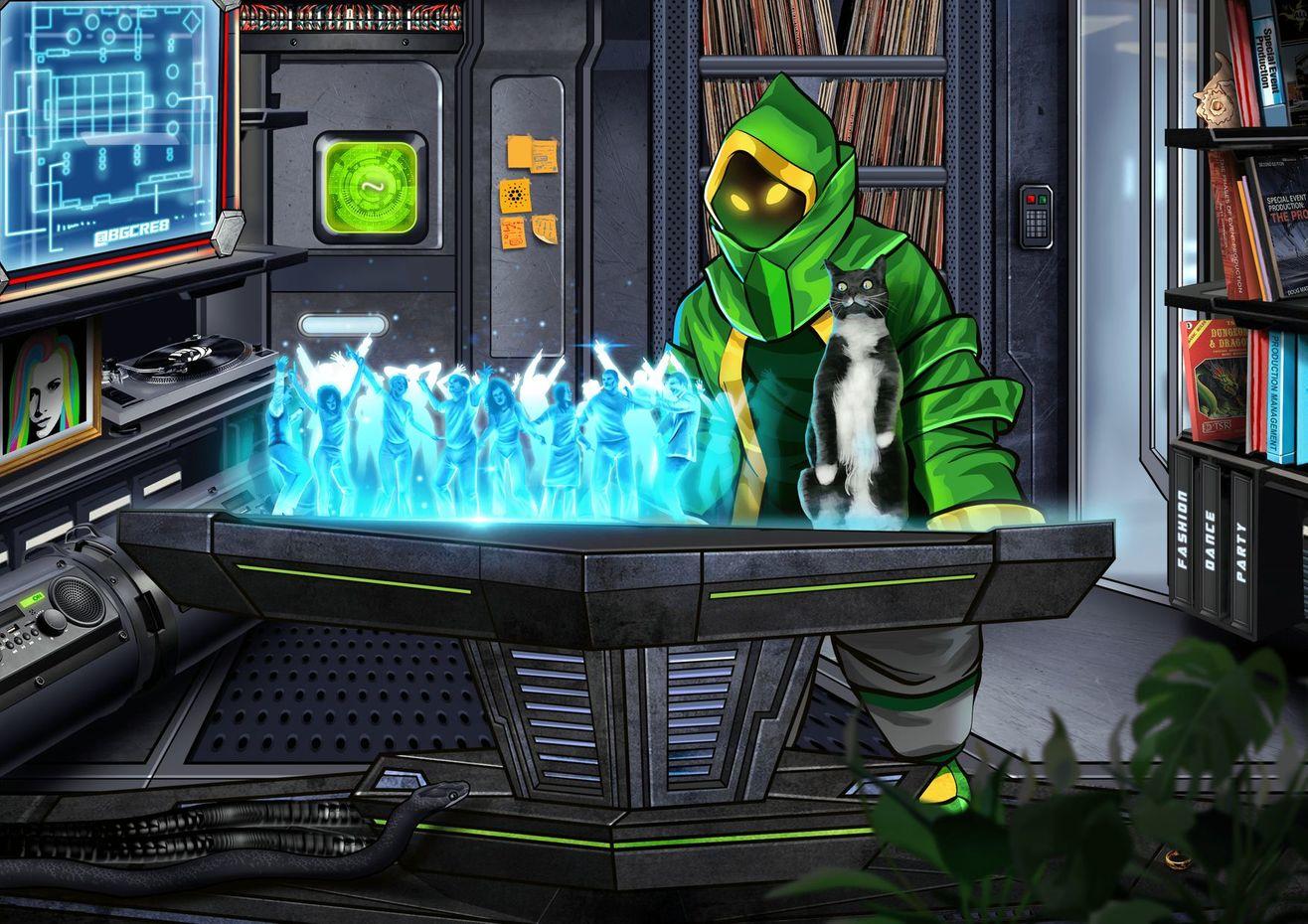 Magician Name: Loam
Creative Field: Event Production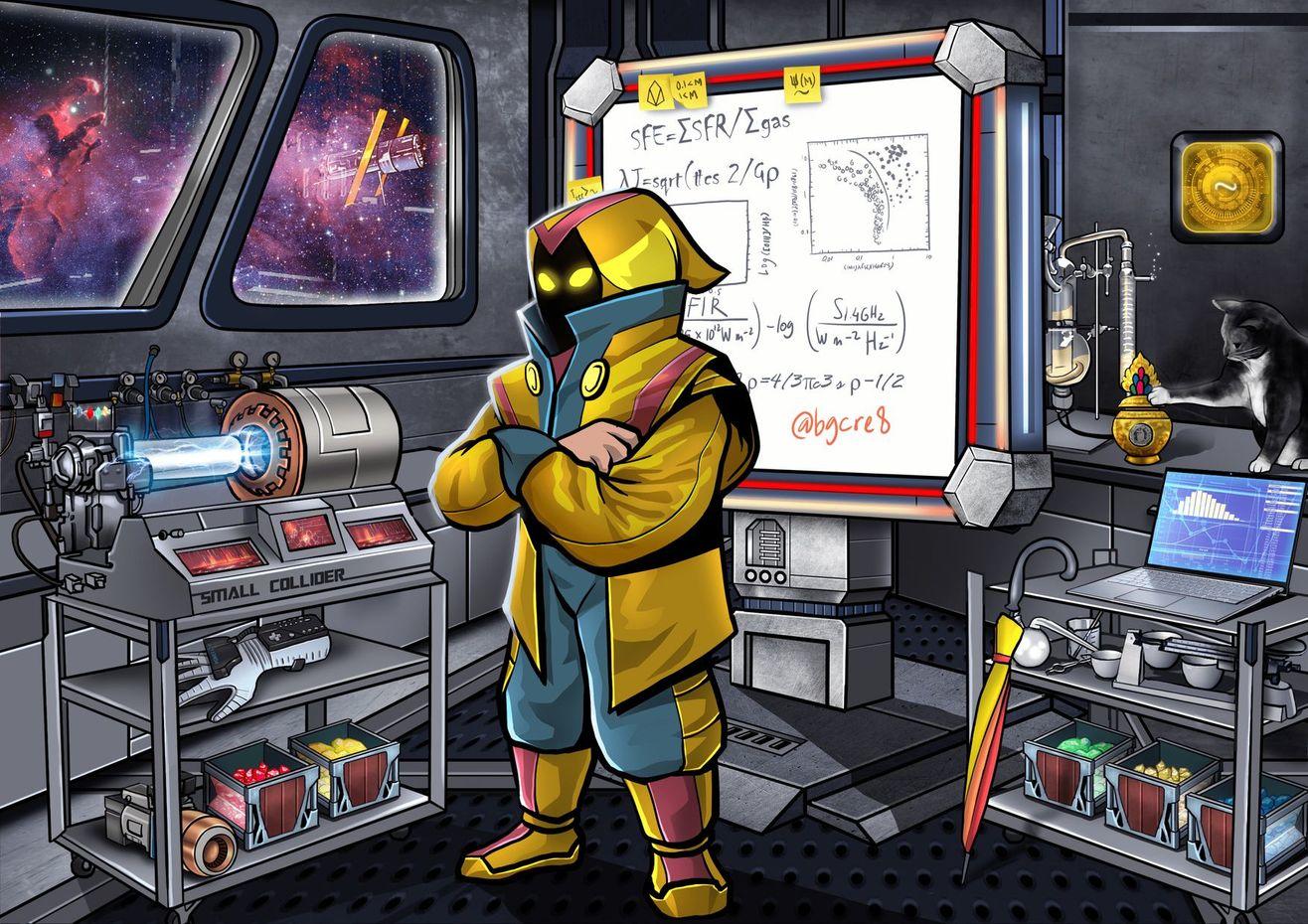 Magician Name: Bang
Creative Field: Other Services
CLICK ILLUSTRATIONS TO ENLARGE, AND TOGGLE TABS TO CHANGE
Want to learn more about the Fun Hunt, and what's to come?
Some questions and answers to help the fun along:
HOW DO I SWITCH BETWEEN ILLUSTRATIONS?
Toggle between the illutrations using the tabs that they're nested in (e.g. WEB DESIGN, BRANDING, MARKETING, etc.).
HOW DO I ENLARGE THE ILLUSTRATIONS?
Click the illustration, and it will open in a new tab within your browser. You can then toggle between the different tabs of your browswer, which is particularly helpful on mobile devices.
WHAT ARE THE STICKERS?
The sticker packs are die cuts of each of the five creative magicians. Each sticker is about 2″ by 3″.
HOW WILL I GET THE STICKERS?
The stickers will be mailed for free to anyone residing in the United States. Anywhere else on planet Earth or beyond may be subject to pay shipping fees.
HOW DO I SELECT WHERE THE OBJECTS ARE?
Use the Google form by choosing which illustration each object is found.
HOW WILL I KNOW IF I FOUND ALL THE OBJECTS?
You will get a message as soon as you submit the Google form, letting you know how many objects you found. If you found all 35 objects, BG Creative will follow-up with you to get your mailing address.
WHAT DO I DO IF I DON'T KNOW WHAT AN OBJECT IS?
CAN I SUBMIT MY ANSWERS MORE THAN ONCE?
Yes, you can submit your answers until you've found all the objects. As many times as you'd like.
WHAT THE HECK IS UP WITH THESE MAGICIANS?
BG Creative is using these magicians as a conceptually branded way to tell its story. Each magician is responsible for a different facet of BG Creative, as shown in each of the above illustrations. Rather than taking a run-of-the-mill approach to marketing our services, we thought this would be a fun and visually engaging way to familiarize people with what we do. The narrative is conceptually based on the Platonic Solids. More to come.
PLEASE WASH YOUR HANDS REGULARLY AND PRACTICE PHYSICAL DISTANCING. WORKING TOGETHER, WE ALL NEED TO DO WHAT WE CAN TO MINIMIZE THE SPREAD OF COVID-19. WE WILL PREVAIL. ©BG Creative, LLC 2020
~ there is no box ~