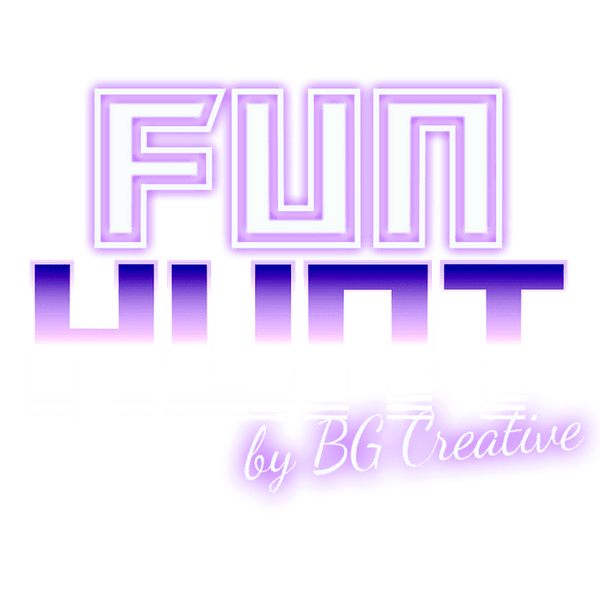 Find 30 of 35 hidden objects…
And win a pack of five magician stickers.
One pack per person while supplies last.
Free shipping anywhere within the US.
Hint: seven objects in each illustration.
Use the buttons to change the service illustrations:
Want to learn more about the Fun Hunt, and what's to come?
Some questions and answers to help the Fun along:
HOW DO I SWITCH BETWEEN ILLUSTRATIONS IN THE FUN HUNT?
Toggle between the Fun Hunt illustrations using the tabs that they're nested in (e.g. WEB DESIGN, BRANDING, MARKETING, etc.).
HOW DO I ENLARGE THE ILLUSTRATIONS IN THE FUN HUNT?
Click the Fun Hunt illustration, and it will open in a new tab within your browser. You can then toggle between the different tabs of your browser, which is particularly helpful on mobile devices. We admit, it's not the most seamless UX, but this is only the 1st edition 😅
WHAT ARE THE STICKERS I WIN BY FINDING ALL THE HIDDEN OBJECTS IN THE FUN HUNT?
The Fun Hunt sticker packs are die cuts of each of the five BG Creative magicians. Each sticker is about 2″ by 3," and looks great on any laptop, water bottle, or spaceship.
HOW WILL I GET THE STICKERS AFTER I FIND THE FUN HUNT OBJECTS?
The stickers will be mailed for free to anyone residing in the United States. Anywhere else on planet Earth or beyond may be subject to pay shipping fees. Or you can meet us at the nearest quantum jump point to pick up your Fun Hunt prize.
HOW DO I SELECT WHERE THE OBJECTS ARE IN THE FUN HUNT?
Use the Fun Hunt Object List Google form by choosing which illustration each object is found. On desktop, it's to the left of the Fun Hunt illustrations. On mobile, the Fun Hunt Object List is above the illustrations.
HOW WILL I KNOW IF I FOUND ALL THE OBJECTS IN THE FUN HUNT?
You will get a message as soon as you submit the Fun Hunt Object List (i.e. the Google form), letting you know how many objects you found. If you found all 35 objects, BG Creative will follow-up with you to get your mailing address.
WHAT DO I DO IF I DON'T KNOW WHAT AN OBJECT IS IN THE FUN HUNT?
Google it…and if you're still stuck, we might even give you some clues to the answers you got wrong 😉
CAN I SUBMIT MY FUN HUNT ANSWERS MORE THAN ONCE?
Yes, you can submit your Fun Hunt answers until you've found all the objects, as many times as you'd like 😎
WHAT THE HECK IS UP WITH THESE MAGICIANS IN THE FUN HUNT ILLUSTRATIONS?
BG Creative is using these magicians as a conceptually branded way to tell its story. Each magician is responsible for a different facet of BG Creative, as shown in each of the above Fun Hunt illustrations. Rather than taking a run-of-the-mill approach to marketing our services, we thought this would be a fun and visually engaging way to familiarize people with what we do. The narrative is sacred geometrically based on the Platonic Solids. More to come…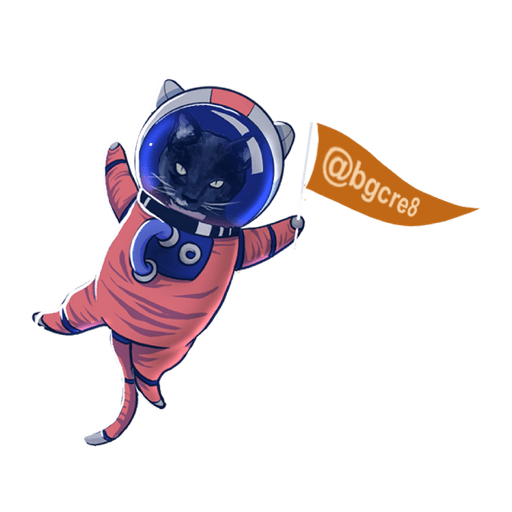 This is what the die cut magician stickers look like, and their names: